L-15 official given the name JL-10 has enter service for training pilots for 4th gen fighter.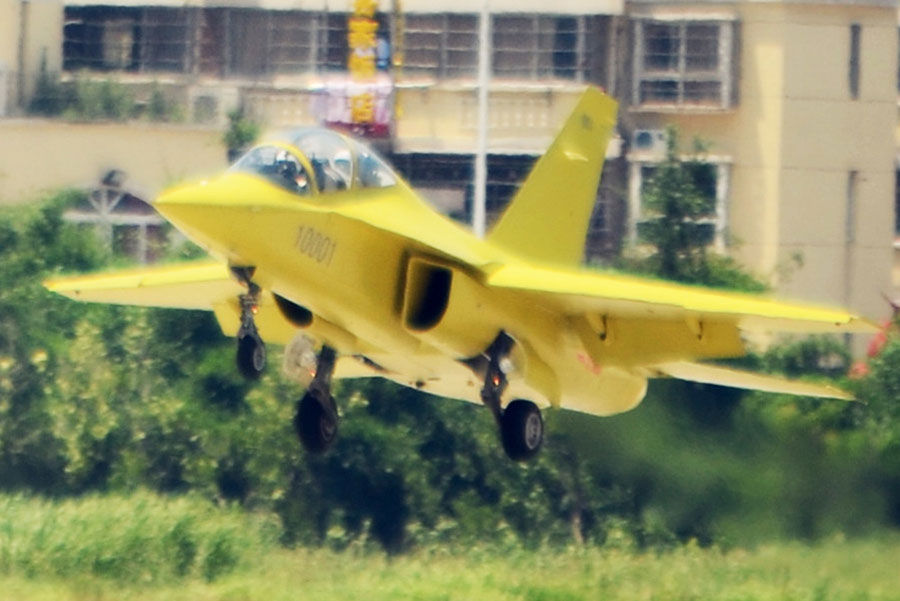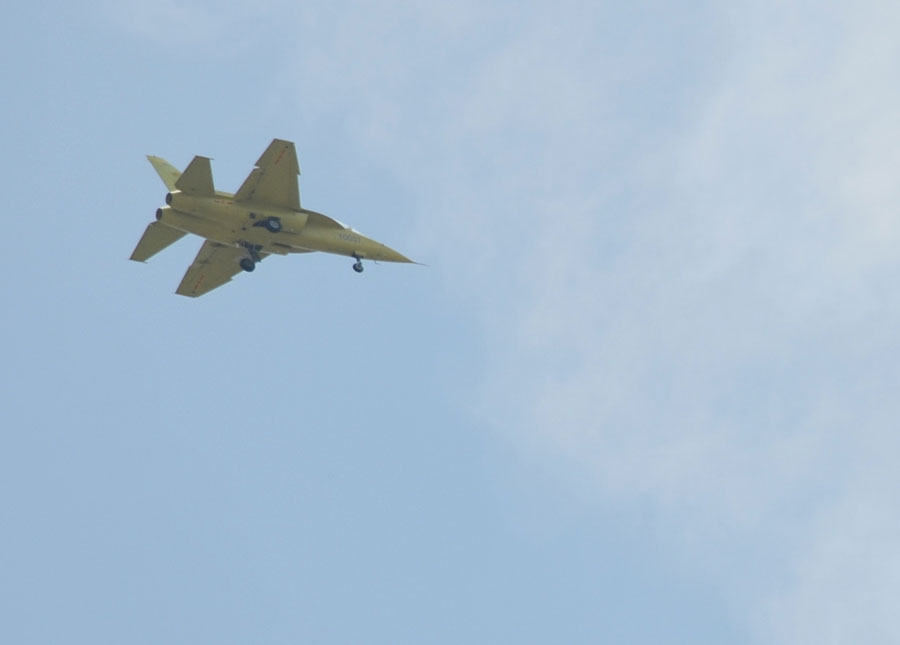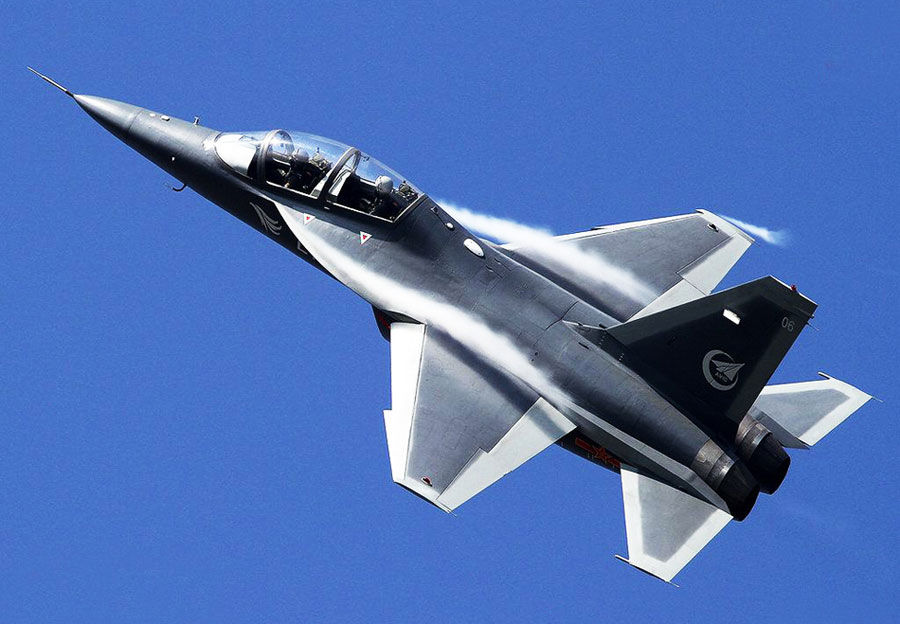 JL-10, export version name L-15.
Hongdu company self-financing about 800million Yuan (127million $) on development of L-15.
First export deal has signed with one Africa country, 6x L-15 will export to Zambia in 2013-2014.
L-15 cockpit
L-15 light fighter
L-15 advanced trainer