(CNN)
-- With one 4½-hour flight Friday, the new spacecraft series that NASA hopes will take astronauts to Mars passed its first test above Earth.
NASA's Orion capsule -- part of America's bid to take crews beyond low-Earth orbit for the first time since the Apollo missions -- splashed down in the Pacific Ocean on Friday morning after lapping the planet twice on an uncrewed test flight.
The cone-shaped craft, slowed by a series of parachutes, settled onto the water at 8:29 a.m. PT (11:29 a.m. ET) about 600 miles southwest of San Diego.
"America has driven a golden spike as it crosses a bridge into the future," a NASA announcer said as the capsule bobbed on the ocean's surface during the agency's TV broadcast of the event.

The flight took Orion farther from Earth than any craft designed for human flight since the Apollo 17 mission to the moon in 1972 -- a confidence builder for a program that NASA hopes will take its first human crew into space in 2021.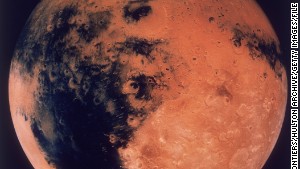 Robot farmers destined for Mars?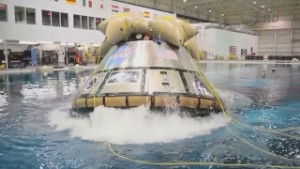 Orion capsule could put us on Mars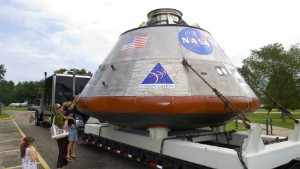 NASA's ticket to Mars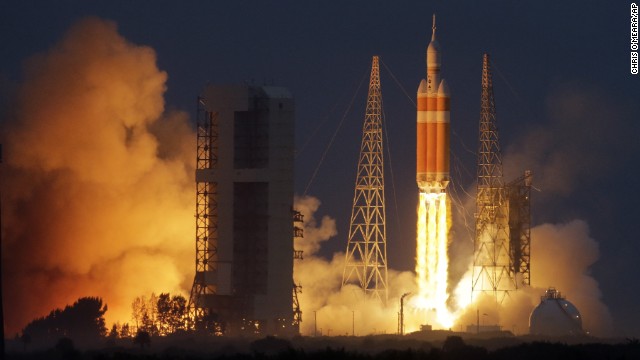 Photos: Orion -- NASA's next giant leap "It appears that Orion and the Delta IV Heavy (rocket) were nearly flawless," program manager Mark Geyer told reporters.
Orion, a crew module designed to carry up to six astronauts, soared into the Florida sky at 7:05 a.m. ET from Cape Canaveral atop a Delta IV Heavy rocket. The assembly shed its boosters before the rocket's second stage lifted Orion into low-Earth orbit in minutes.
Two hours later, a milestone: The second stage lifted Orion higher for its second orbit, about 3,600 miles above Earth, or 15 times higher than the International Space Station.
"A human-rated system hasn't gone that far since 1972. ... That reminded us that here we are again, now, the United States leading exploration out into the solar system," Geyer said.
After the splashdown, crews from two Navy recovery ships were working to collect the craft.
It was a crucial test for the capsule: NASA wants to prove flight and re-entry abilities before it carries astronauts.
Reusable space vehicle
Send missions to Mars
Create the GPS system
Launch a probe the farthest from Earth a human object has ever been
Put the most famous telescope in orbit
Photograph
Long March-2F/H rocket carrying the unmanned spacecraft Shenzhou-VIII blasts off from the Jiuquan Satellite Launch Centre in the northwestern province of Gansu at 5:58 am (2158 GMT) on November 1, 2011 (AFP Photo)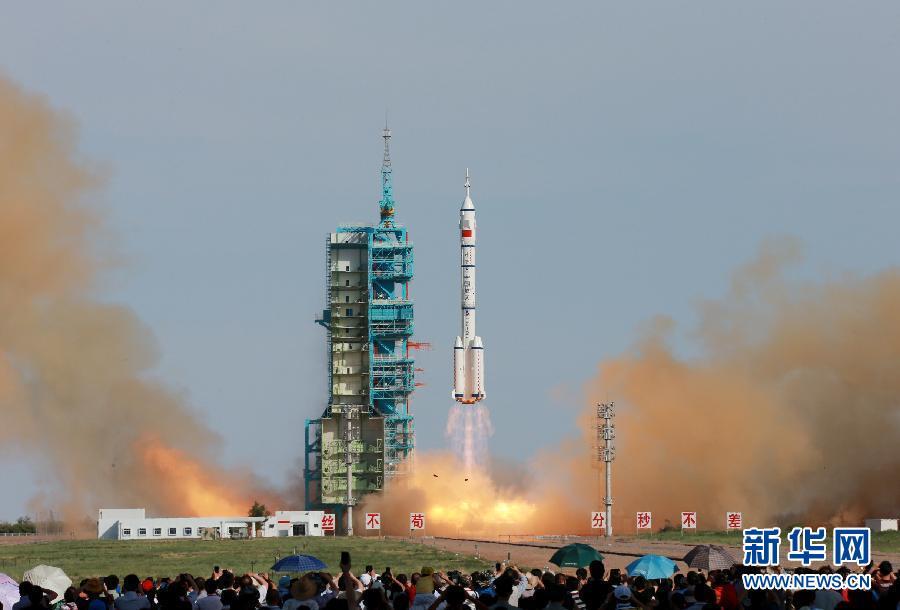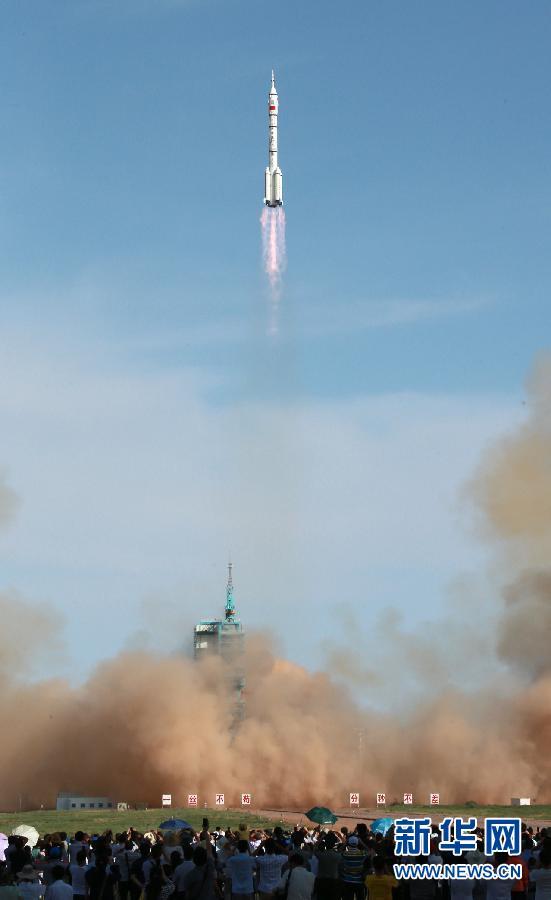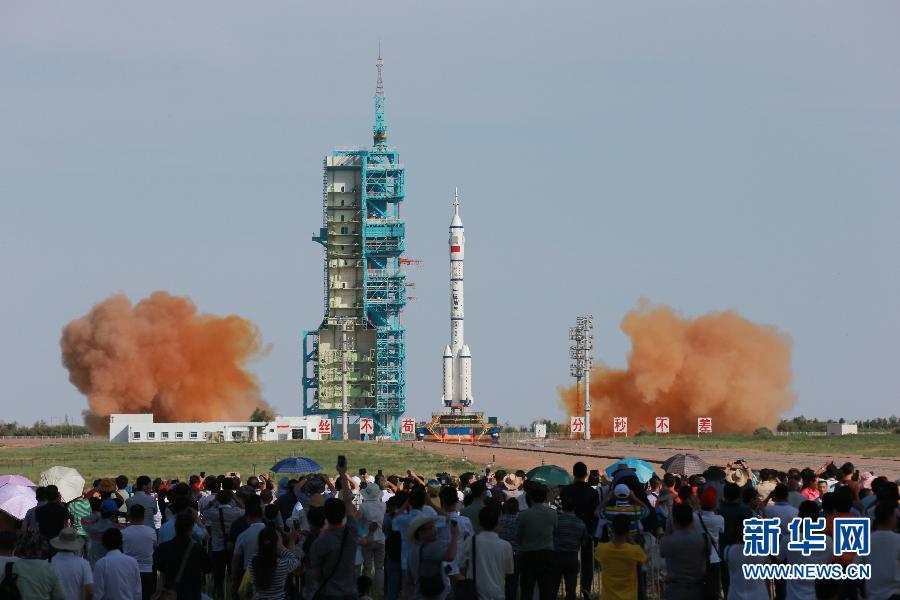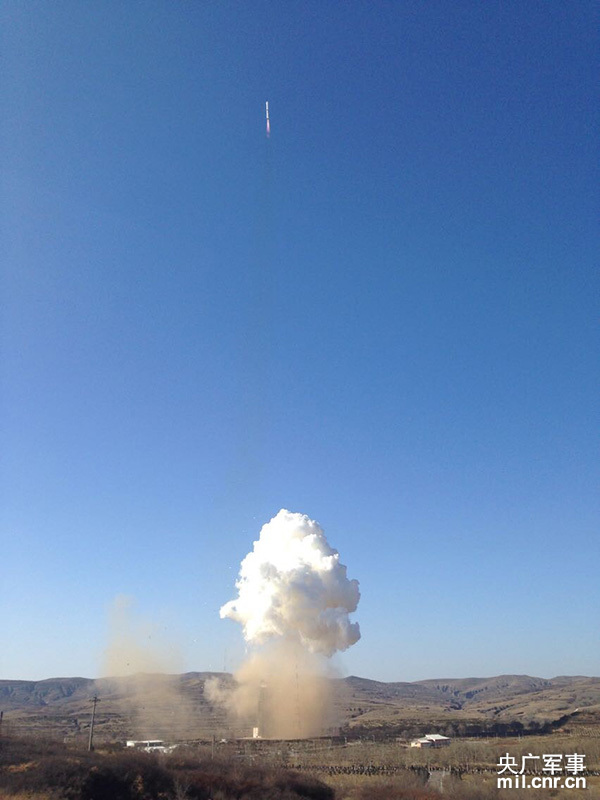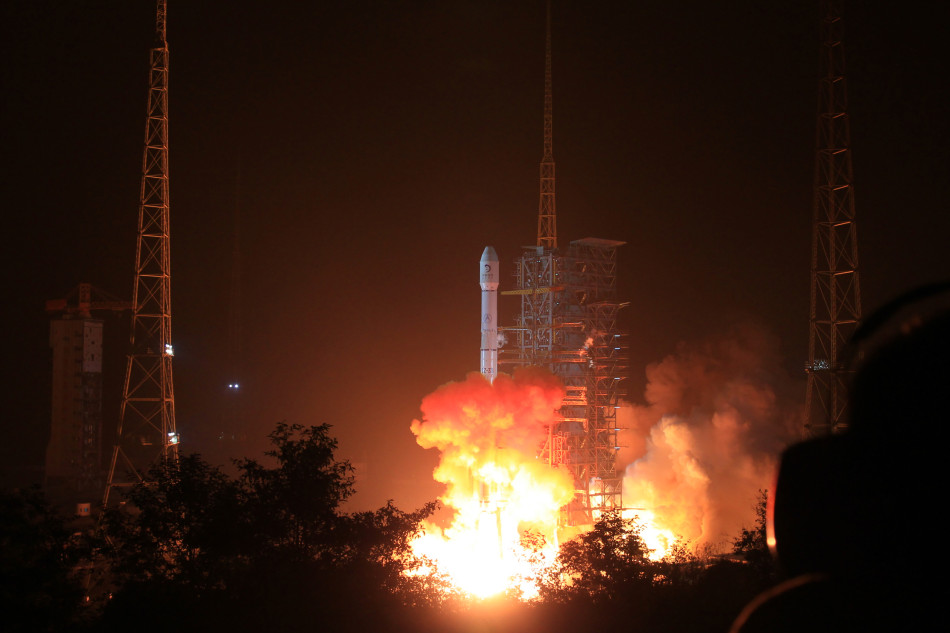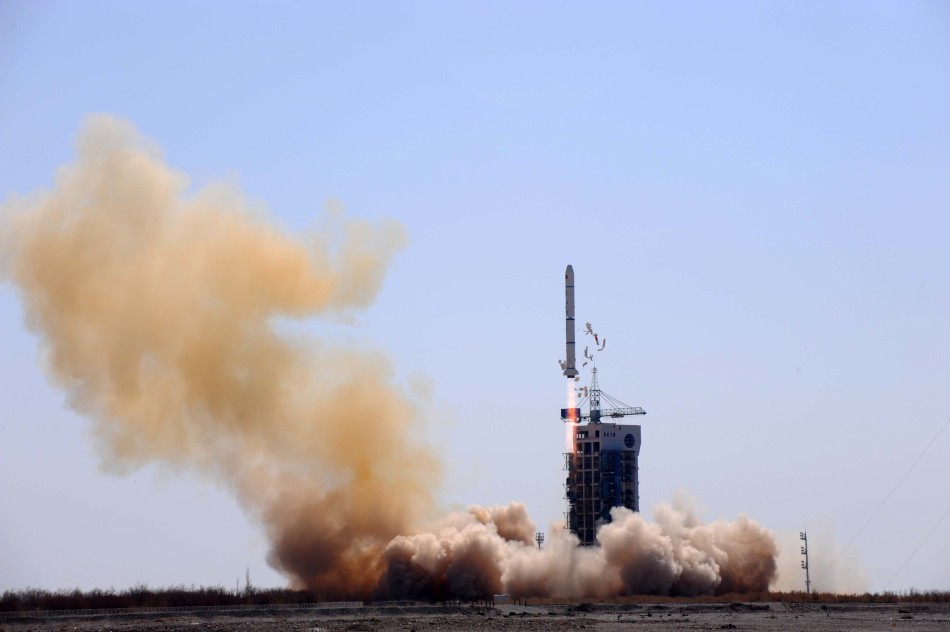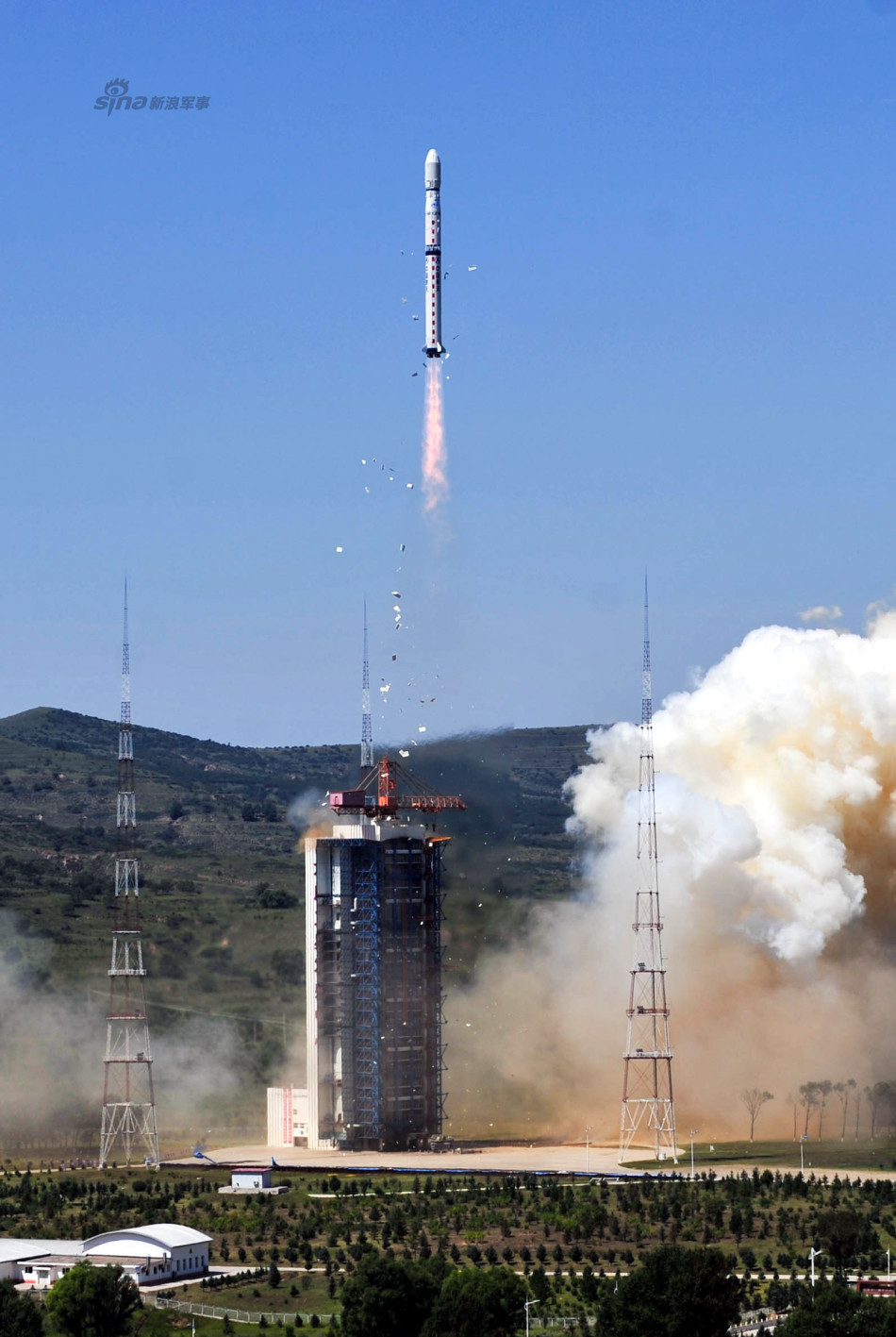 China's rockets to use pollution-free propellants
2014-12-09

China's next generation carrier rockets using non-polluting propellants may fly as early as 2015, a top space scientist revealed on Monday.
The rockets fueled by liquid oxygen and diesel as well as liquid oxygen and liquid hydrogen, will make their maiden flights within the next two years, Lei Fanpei, chairman of the China Aerospace Science and Technology Corporation, the main contractor for the country's space program, said in an interview with Xinhua.
The next generation will include the heavy Long March-5 and the smaller Long March-7. It will take about 15 years for an overall upgrading.
The Long March-5 will have a payload capacity of 25 tonnes to low Earth orbits, or 14 tonnes to geostationary transfer orbit, about twice the current capacity, and could be a serious competitor to the U.S. Delta-4H.
The Long March-7 will carry up to 13.5 tonnes to low Earth orbit or 5.5 tonnes to sun-synchronous orbit at a height of 700 km. It will carry cargo craft for the planned space station. Its maiden flight should be next year.