Credit: aeroclix.com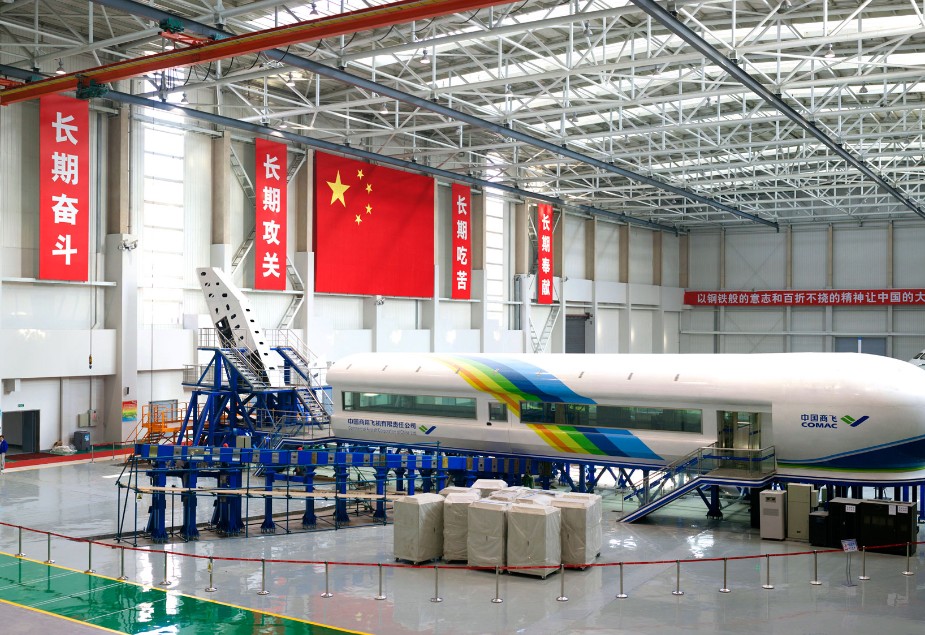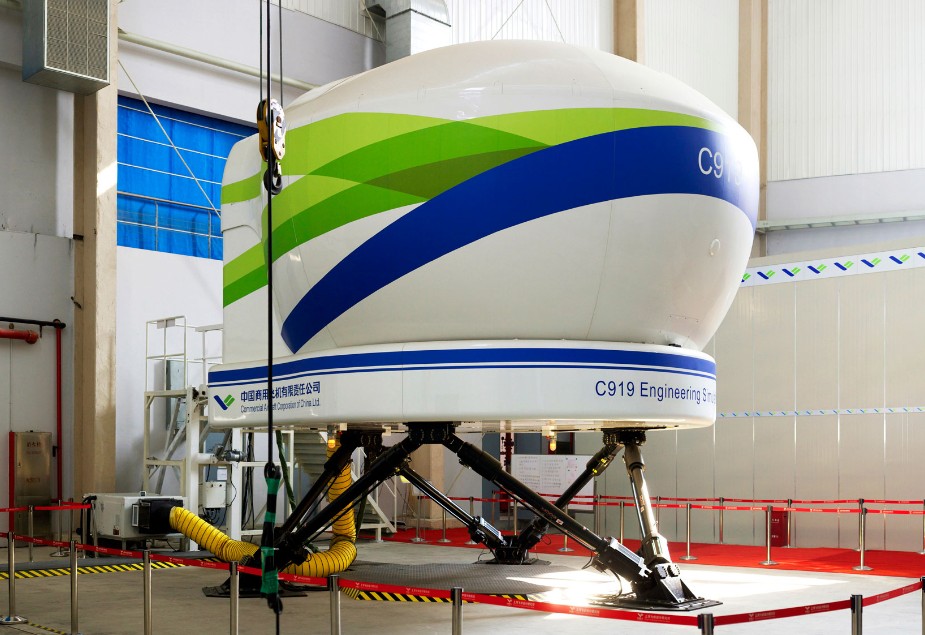 Above 2 pix credit: cnn / fortune
Credit: sina.com and russiadefence.net
Credit: sina.com and russiadefence.net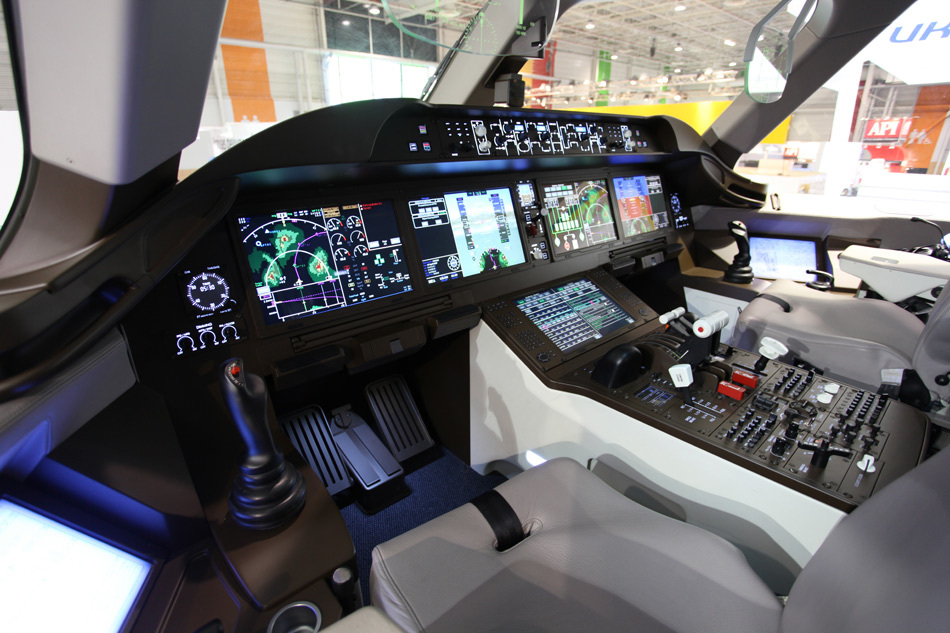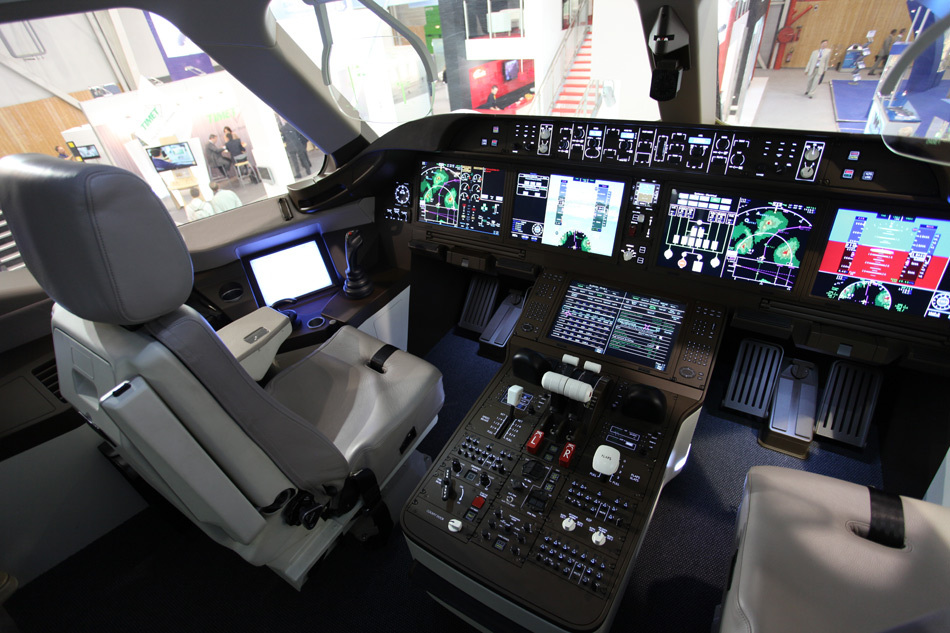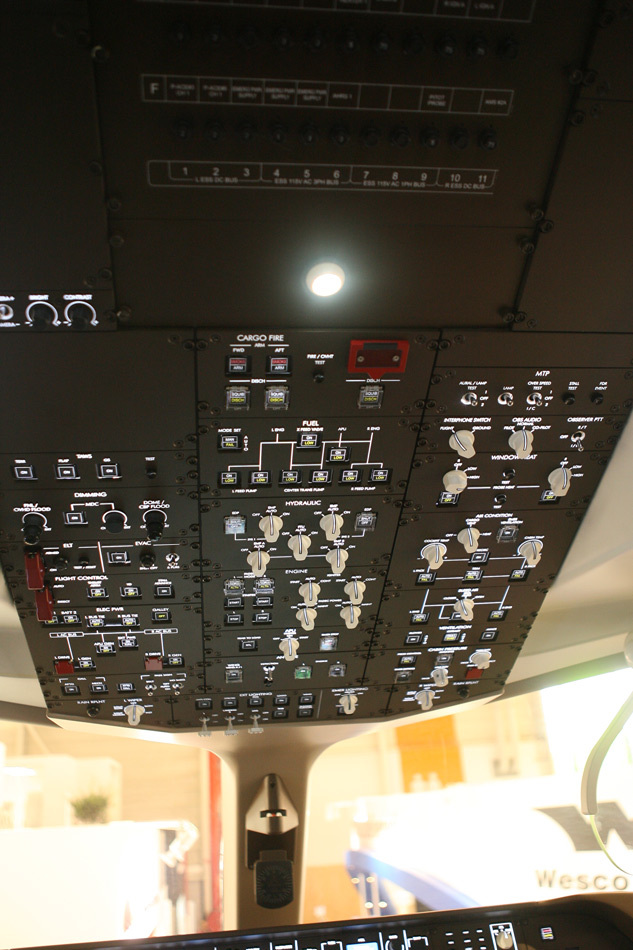 Credit: 163.com
By Wang Wen in Shanghai ( chinadaily.com.cn)
Comac C919's first flight has been pushed back a year to the end of 2015. The programme has entered the "most critical stage of engineering development" as detailed design continues. Aircraft structural data has also been distributed, while parts and components manufacturing is currently "in full swing" across at least five different Chinese cities.
Comac has secured 400 aircraft on its backlog for the C919, mostly from Chinese airlines and leasing companies.
The C919's virgin flight has been postponed to 2015 after the addition of new materials, technologies, and advanced craftsmanship, according to COMAC. "We strive to assure the safety and quality of the aircraft, as well as compliance with international standards, even if it leads to postponement in the schedule," said Jin Zhuanglong, COMAC chairman. R&D for the big aircraft is a protracted, 10-year-long process, but is proceeding in an orderly fashion, according to COMAC. The corporation, however, is confident that the prototype aircraft will be assembled in 2014, when a general system test and airworthiness certification will be carried out simultaneously.
C-929 also under development :