Type 052D destroyers use QC280 gas turbines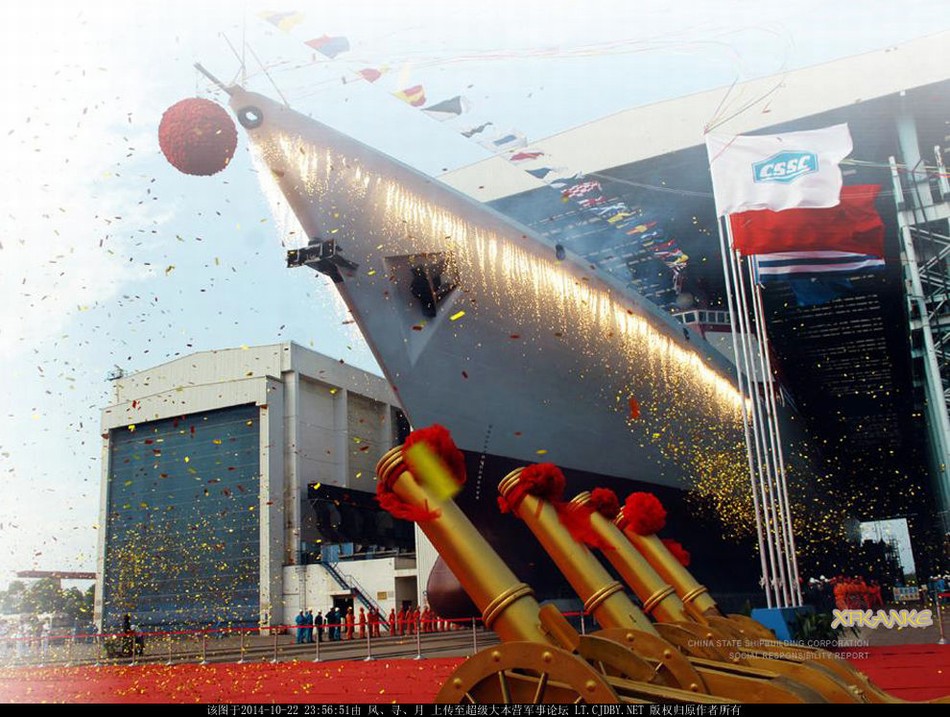 Canada's Kanwa Defence Review published an article on January 25 on China's development and production of QC280 gas turbines for its Type 052D destroyers.
According to the article, China developed QC280 generates 28MW of power, on the basis of the technology of DA80/GT25000 gas turbine imported from Ukraine but has made a series of improvements on it.
Kanwa visited Ukraine's Zorya JSC several times and learned from the company that it had to provide China parts and components for QC280. When China assembled and put into operation the engines, it had to provide lots of information and advices. Sometimes, it was requested to send experts to China.
QD280 consumes less fuel, has greater power than DA80 due to the improvements.
On the basis of the development of QC280, China is now developing R0110 heavy gas turbine with power output of 114,500kw and heat efficiency of 36%. The turbine has passed expert evaluation and will be used on China's homegrown aircraft carrier.
The article points out that a new helicopter platform was built at Jiangnan Changxing Island Shipyard in May 2014. What will the platform be used for? To facilitate State leaders' visits to the shipyard?
Source: Kanwa Defence Review "China has made breakthrough in warship engines to be installed on its homegrown aircraft carrier" (summary by Chan Kai Yee)
Brazilian KC390 maiden flight