The newest version of the J-31
-- now renamed the
FC-31 Gyrfalcon
-- took to the air for the first time Friday.
The new FC-31 has "better stealth capabilities, improved electronic equipment and a larger payload capacity" than the previous version which debuted in October 2012.
"Changes were made to the airframe, wings and vertical tails which make it leaner, lighter and more manoeuvrable,"
The fighter is expected to sell for around $70 million, aiming to take market share away from more expensive fourth-generation fighters like the Eurofighter Typhoon.
AVIC, the manufactured has said that the FC-31 will "put an end to some nations' monopolies on the fifth-generation fighter jet".
Improved J-31, second type of stealth fighter, successfully completes maiden flight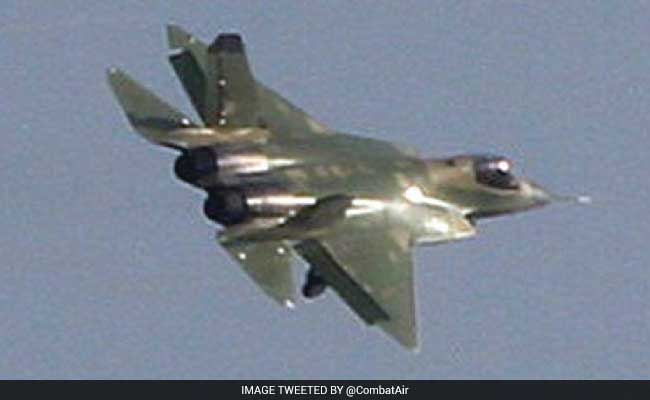 J-31