Type 59 tank
, most retired and rest for trainning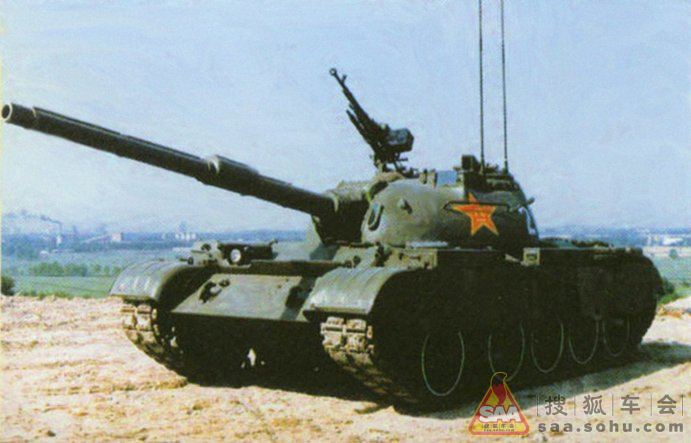 Type 59D tank
Type59 tank (new name VT-3 MBT) ,
It's
updated new turret, optical system on top left side and changed from 105mm to 125mm gun.
MBT -- VT tank family:VT-1, VT-2, VT-3, VT-4 MBT
VT-1 MBT is the new name, "MBT-2000" is the old export designation for the same tank (original called Type 90II at home).
VT-1A MBT is a improved version of VT-1/MBT-2000. Here are they in Peru and Myanmar. Looks identical.
VT-2 MBT (ZTZ96A export version):
VT-3 MBT (Updated from type59 tank with 125mm gun), cheaper cost MBT for developing nations
VT-4 MBT original name MBT-3000, is the current version of VT-1/MBT-2000 after major upgrade.
VT-4 MBT with Weapon station added