VS-300 Helicopter
On April 17, 1941, the public saw a water landing and takeoff by the first-ever practical amphibious helicopter, the VS-300, equipped with floats, or pontoons.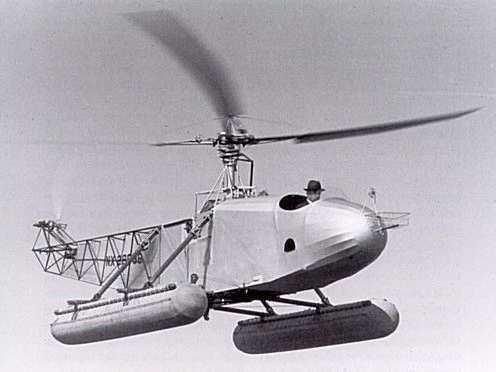 Igor Sikorsky's file in brief
Father of the helicopter, he was a Russian-American pioneer of both helicopters and fixed-wing aircraft.
He was born in the Russian Empire in 1889.
He was only 23 when his S-6-A received the highest award at the 1912 Moscow Aviation Exhibition.
In 1919 Sikorsky emigrated to the US.
He designed and flew the Vought-Sikorsky (S-300) in 1939.
In 1942 he redesigned the S-300 into the world's first mass-produced helicopter - the Sikorsky R-4.
During the presentation on April 17, 1941, the flight lasted for 1 hour 35 minutes and the helicopter reached a speed of 100kph.
On April 17 the helicopter, mounted on rubber floats, was repeatedly taken off from water and landed on water and then landed on ground, demonstrating for the first time a direct lift aircraft with excellent amphibian characteristics.
Igor Sikorsky


During a lecture to the Rotating Wing Section of the Tenth Annual Meeting of the Institute of Aeronautical Sciences
A utopian 1943 VS-300 demo video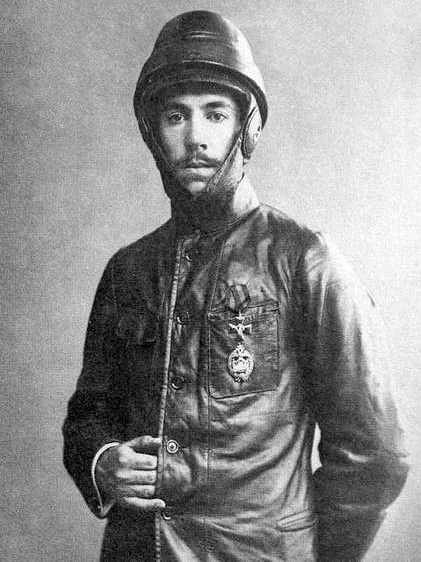 Igor Sikorsky in St. Petersburg, 1914.
rt