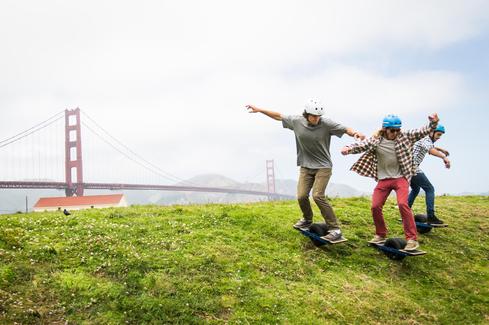 Consumers can now purchase the Onewheel (and charger) for $1,500, although the Trotter was reportedly advertised at CES for less than half that price.
"Inspired by the feeling of snowboarding on powder, this two horsepower beast turns pavement into your playground," Future Motion's Kickstarter page stated. "Onewheel's dynamic stabilization creates lean-to-go control and allows you to carve silky smooth heel and toe turns on and off road."
The app-connected device has a six to seven mile range and runs on lithium batteries that can be recharged in 20 minutes. It sports intelligent LED lighting, uses a brushless hub motor, and reaches a top speed of 15 mph.
Future Motion founder, Onewheel inventor and chief engineer Kyle Doerksen, who spent eight years designing consumer and technical products at IDEO, a design and innovation firm, told Bloomberg Business he was interested in protecting the legitimacy of a widely publicized type of transport.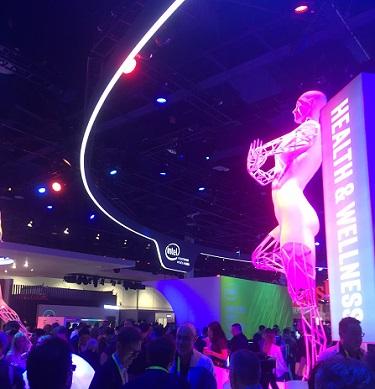 Future goes on display at Las Vegas tech show